Codefest for High School Students.
Leading global online hackathon, sponsored by the likes of Amazon, NetApp, and Postman.

June 26, 2021 - June 27, 2021!

Welcome to Hack3 2021.
Hack3 is a 24-hour global event where students "hack" together solutions to today's most pressing problems, network with other students, attend workshops, and receive feedback from judges. All 100% free.
Why come?
Need-Based Financial Assistance
We can help compensate internet, living expenses, and/or equipment costs incurred attending Hack3 to low-income U.S. attendees. Email us to apply.
Collaborate
Work with other like-minded high school students from around the world!
100% Free
Our sponsors' generous support enables you to attend for free!
Rewarding
Learn new things at workshops, and compete for tens of thousands of dollars of prizes!
Click here to read Hack3's rules.
---
Our mission is to empower every high school student, regardless of socioeconomic status, build the change they want to see using technology.
Read More.
Hack3 is a global online hackathon that aims to enable high school students to learn computer science, with a broader message of "everyone can code" targeting underrepresented demographics to improve diversity and inclusion of individuals in the computer technology space.

COVID-19's effects have revealed great wealth inequalities in America's communities. More than ever, marginalized and impoverished communities need opportunities to lift themselves out of poverty.

At Hack3, we believe that providing educational opportunities to learn computer science, one of the highest paying job sectors, is the solution.

We hope that by bringing students of all backgrounds together, we will be able to foster innovation, creativity, and create new lifelong friendships for hackers.

In 2020, we connected nearly three hundred students of all skill levels, to build novel projects that positively impacted the world. Over one hundred attended our free classes led by industry professionals to learn new skills. Over twenty mentors lurked in our helpdesk to help participants when they needed help. Last year, our judges, mentors, and workshop instructors were affiliated with the likes of Stanford, Harvard, Amazon, NetApp, and Wikipedia.

With the lessons learned from 2020, we aim to host a competition consisting of over 350 participants, while targeting the underprivileged communities around the world. To help achieve our goal of providing a learning opportunity for everyone, we will be sponsoring internet access to those who need it to truly level the playing field for all.
"Pretty awesome."
Anonymous
/
2020 Student Participant
"Had so much fun working with my team! I loved the mentors sooooo much as well."
Anonymous
/
2020 Student Participant
"The event was carefully planned out, and had plenty of opportunities to learn something new from the best of the best during these tough times!"
Anonymous
/
2020 Student Participant
"I got to work on new ideas and worked with people whom I would be glad to call friends."
Anonymous
/
2020 Student Participant
2021's Hack3 Judges
Esteemed industry professionals from top companies, here to give you feedback and suggestions live.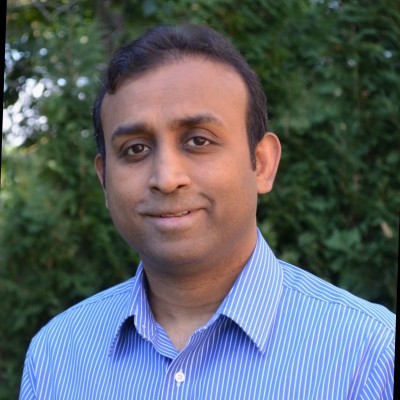 Debashis Das
Principal Architect @ Amazon Web Services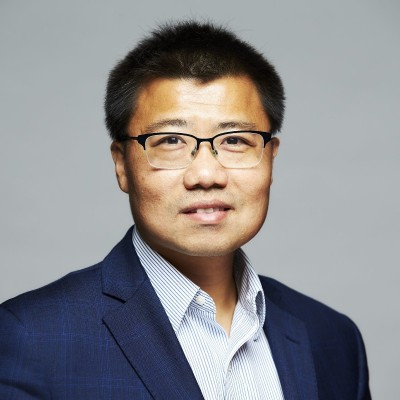 Victor Cao
Partnership Manager @ Huawei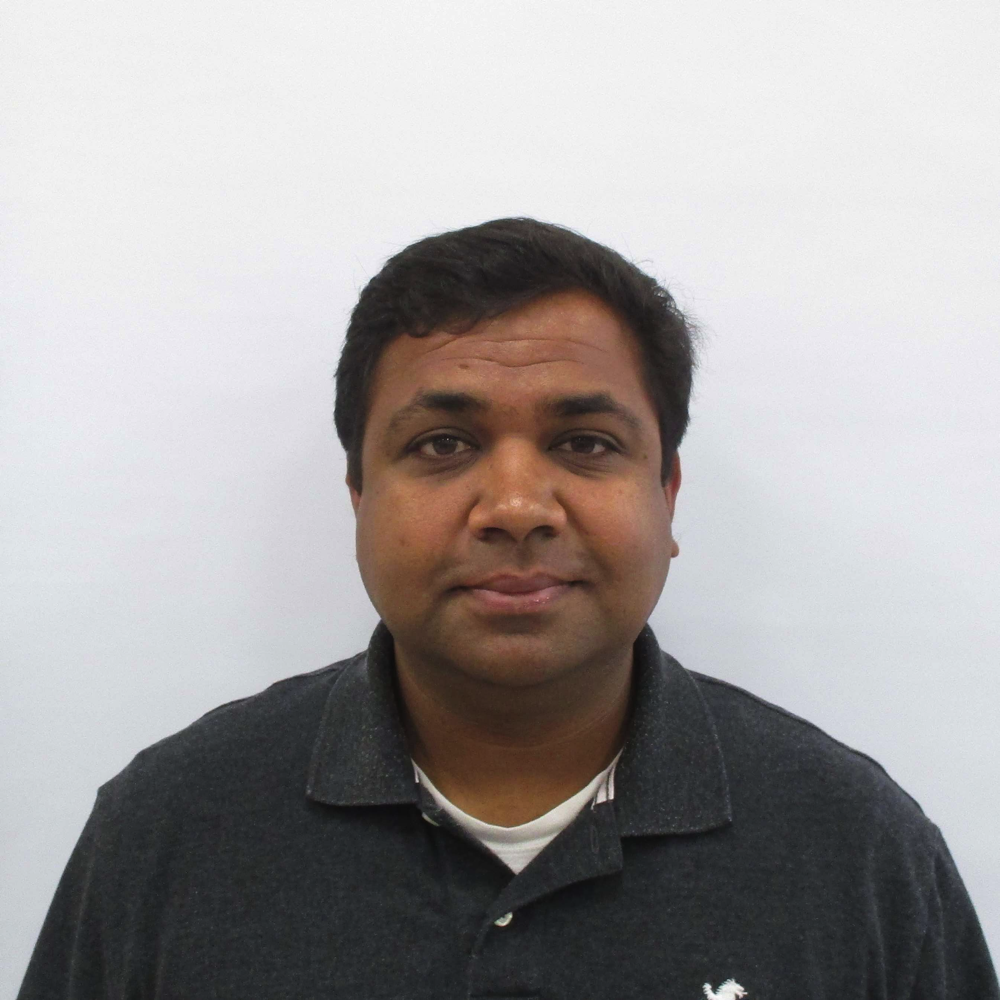 Rajesh Rajaraman
Senior Technical Director @ NetApp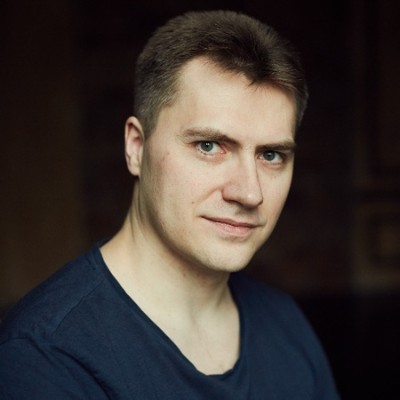 Taras Baranyuk
Kaggle Competitions Master, Senior Data Scientist @ Bidease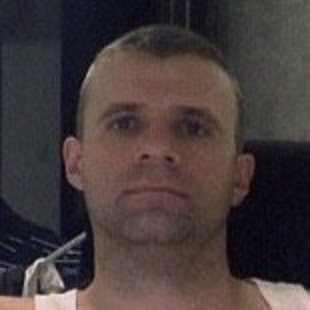 Siarhei Yakushevich
Senior Software Engineer @ Kaltura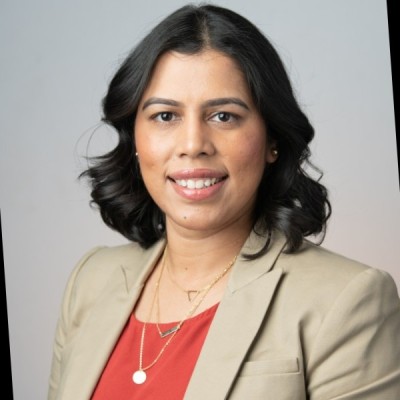 Vidhya Nagarajan
Software Engineer @ NetApp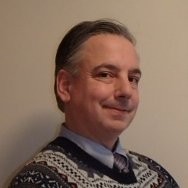 Rick Peralta
Regional Mentor @ FIRST Robotics Competition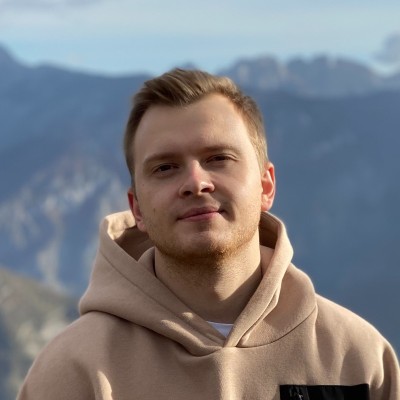 Danila Fetisov
Technical Product Manager @ Yandex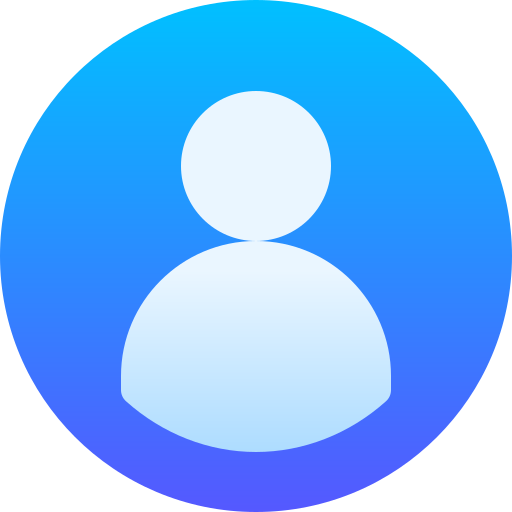 Susan Tu
Senior Engineering Manager @ NETSCOUT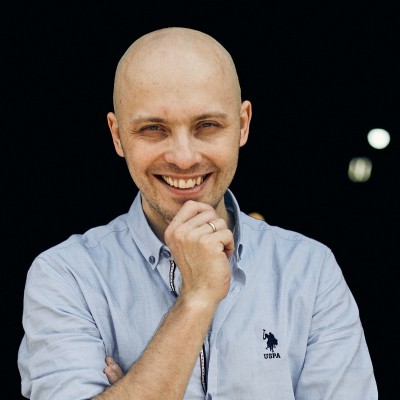 Anton Yarkov
Chief of Banking Development Staff @ Access Softek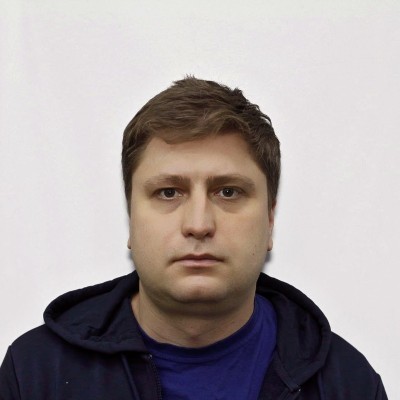 Fedor Yaremenko
Senior Java Software Engineer @ Ultimeta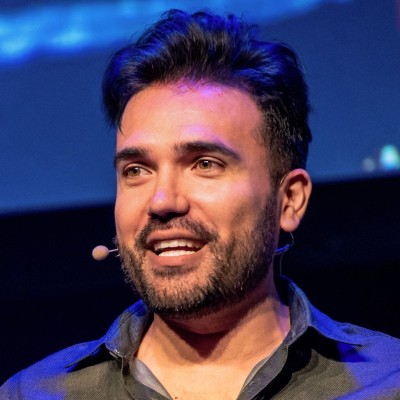 Sadok Cervantes
UX Designer @ Wikimedia, Founder @ LeanGap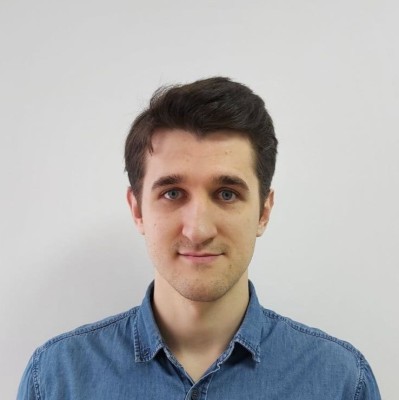 David Medvedik
Principal Software Engineer @ Positive Technologies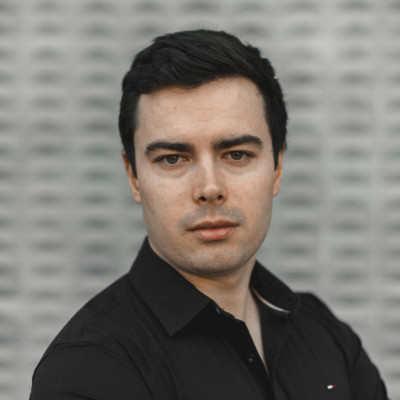 Mykola Zaitsev
Embedded Software Engineer @ F-Lab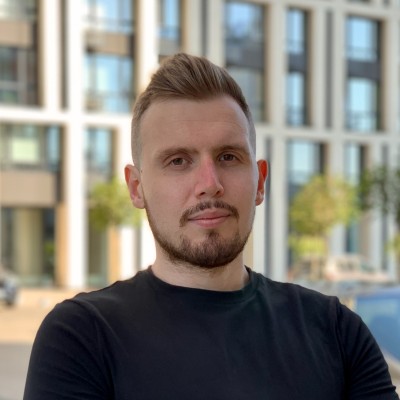 Dmytro Budym
Software Engineer @ airSlate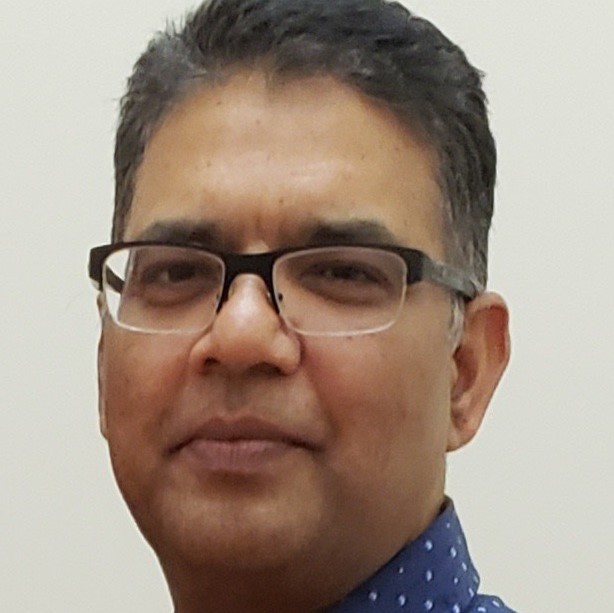 Srinivas Kallakurchi
President of Smart Manufacturing & Energy Efficiency @ Choice Solutions
Frequently Asked Questions
If you have any questions, join our Slack and ask a question in the #questions-and-answers channel.
2021's Hack3 Organizing Team
High school students from around the world. Email us at [email protected]
Lead Organizers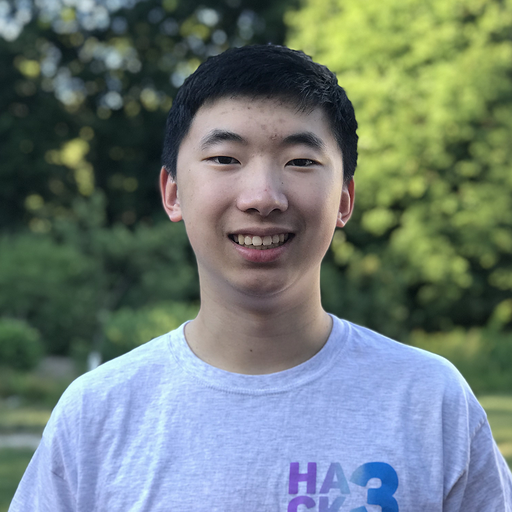 Jonathan
General Lead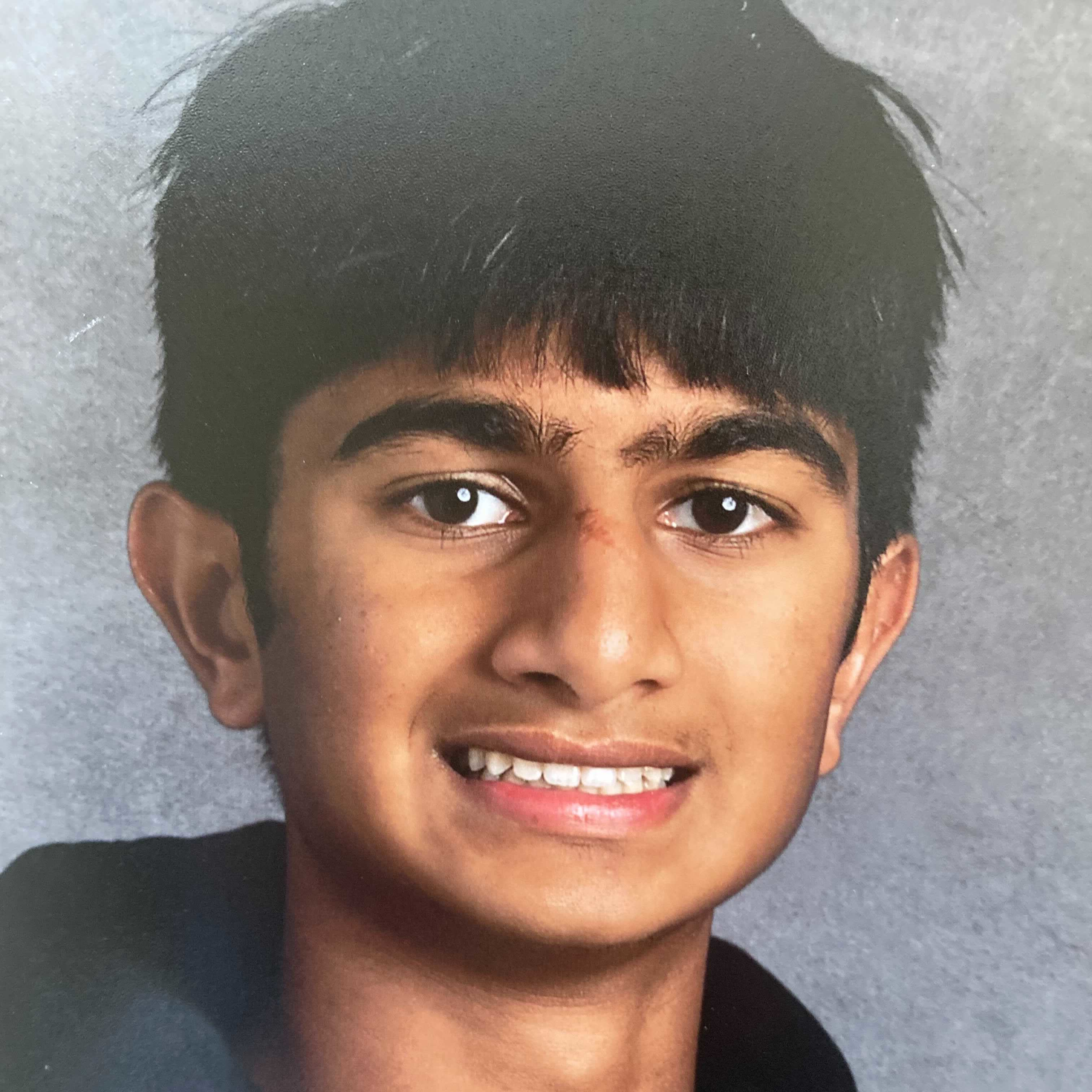 Vidyut Suresh
General Lead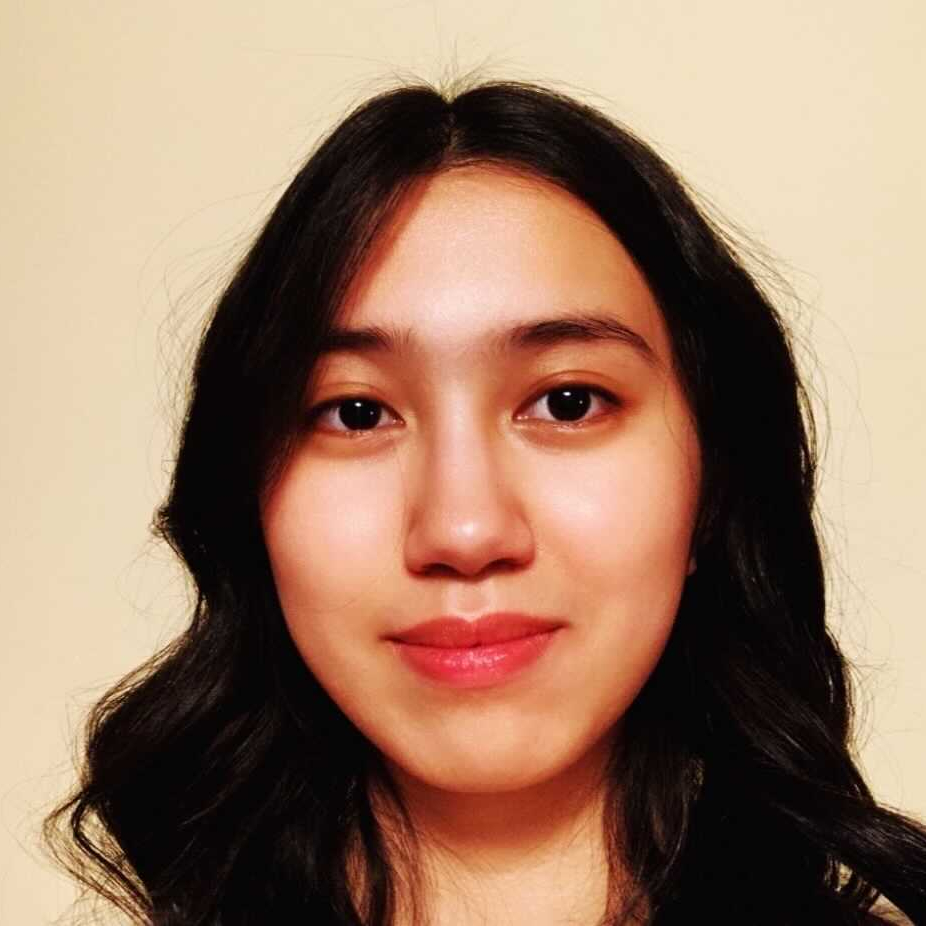 Amanda Sherman
Outreach Lead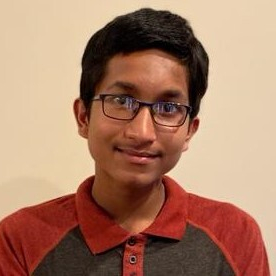 Rama Rao Vencharla
Sponsorships Lead
Co-Organizers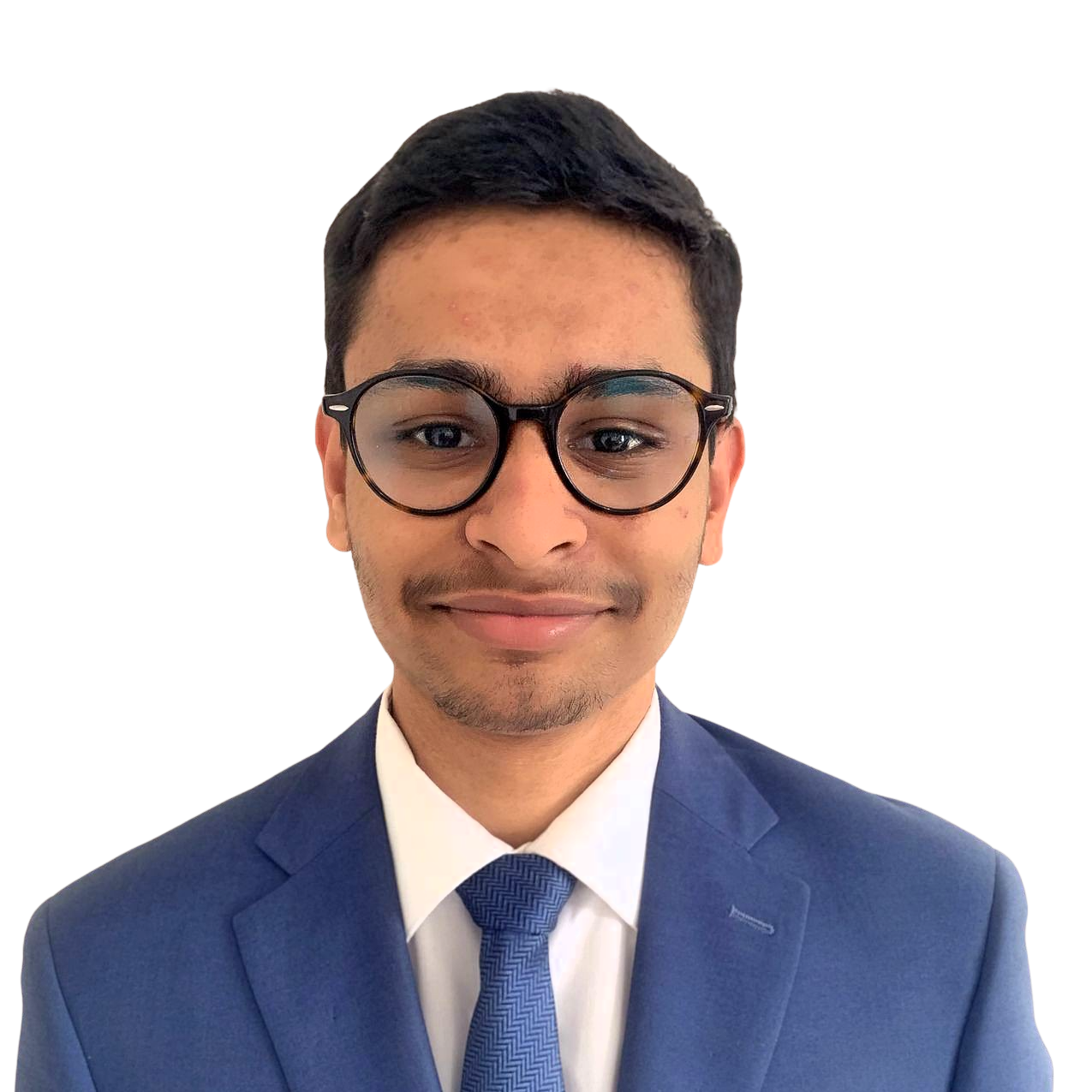 Abhisar Anand
General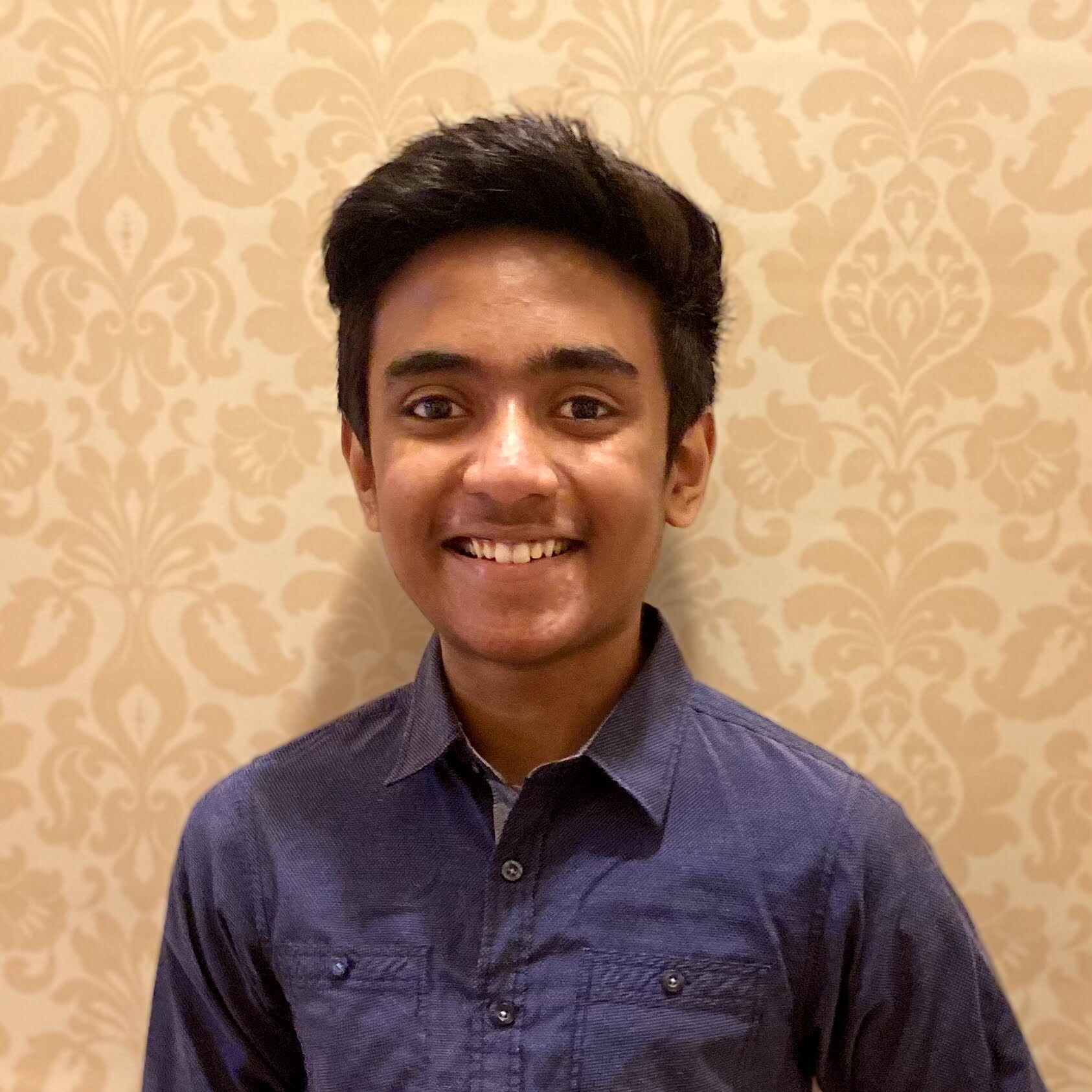 Srinivas Sriram
General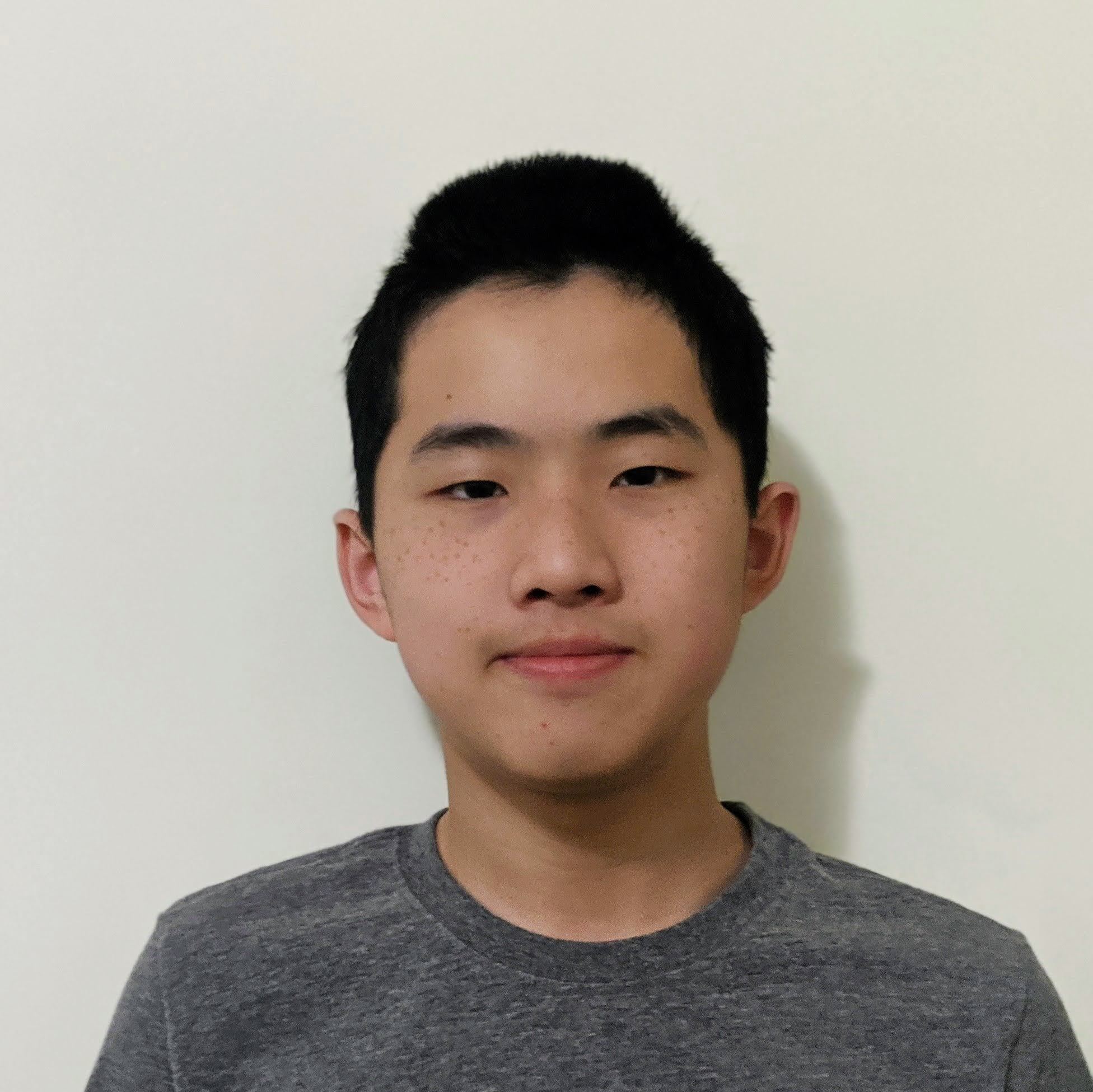 George Ji
Design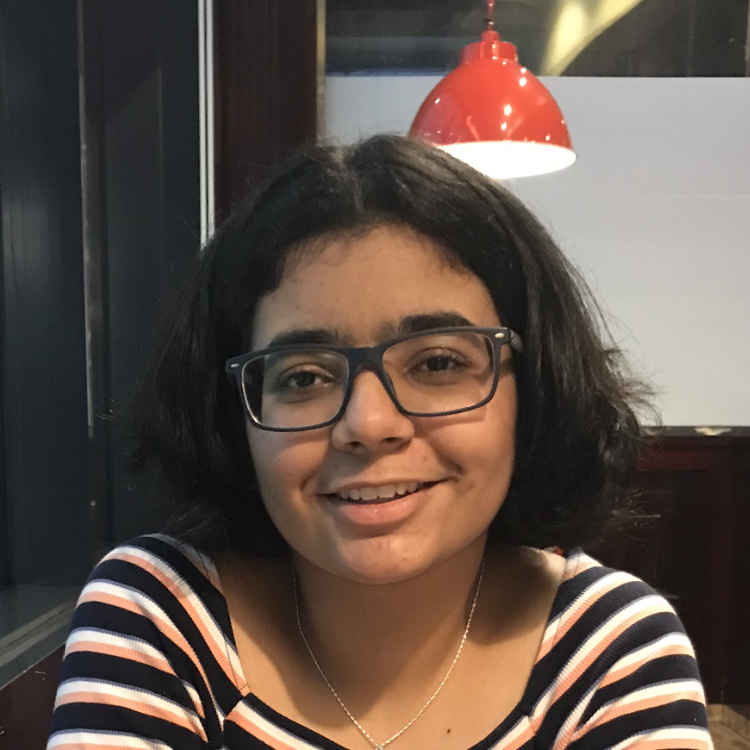 Uditi Sharma
Outreach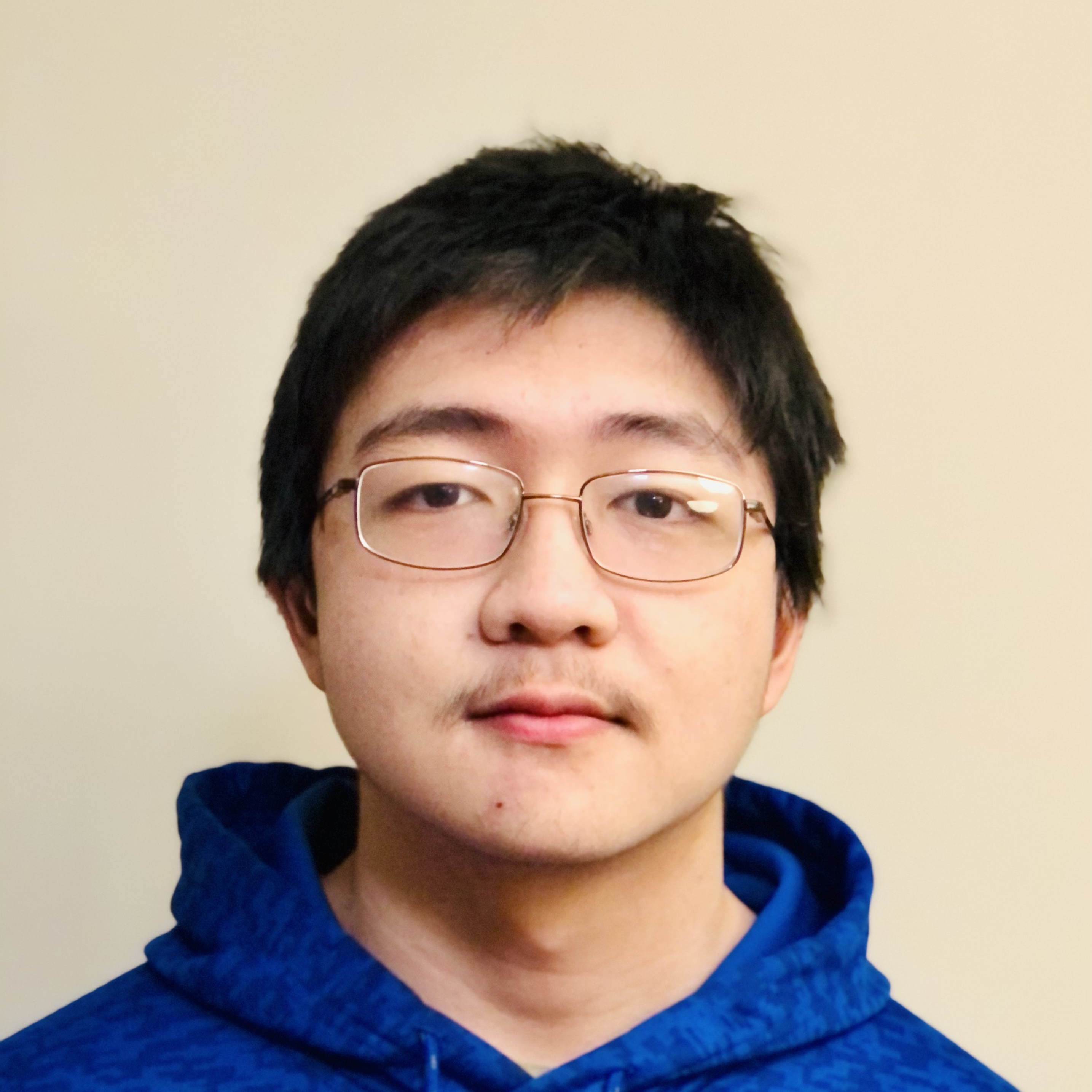 Christopher Li
Technology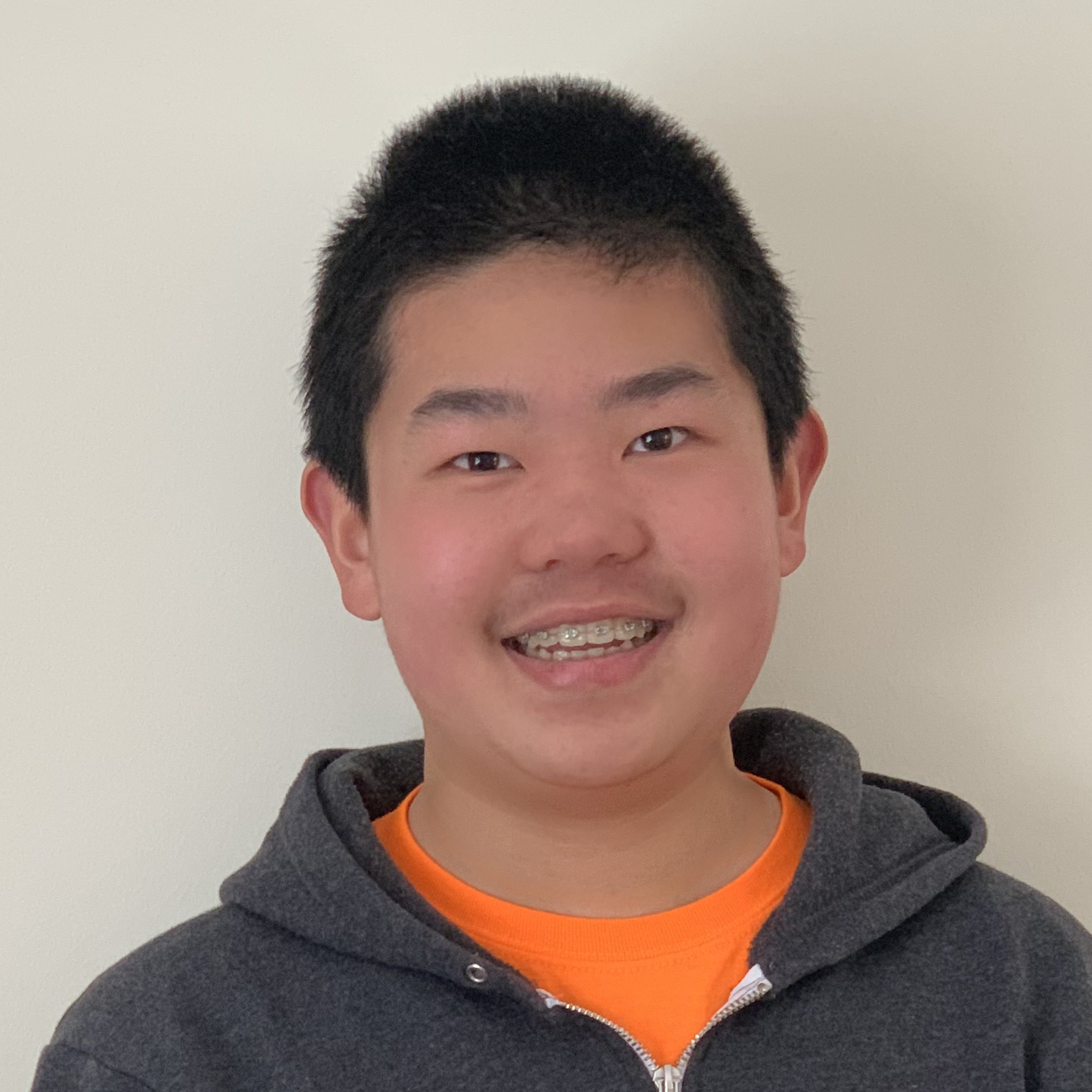 Owen Wang
Technology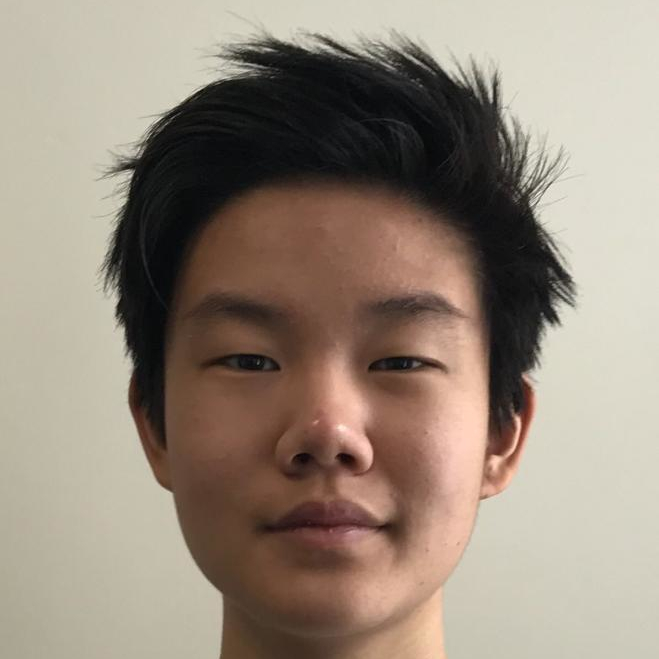 Ethan Li
Design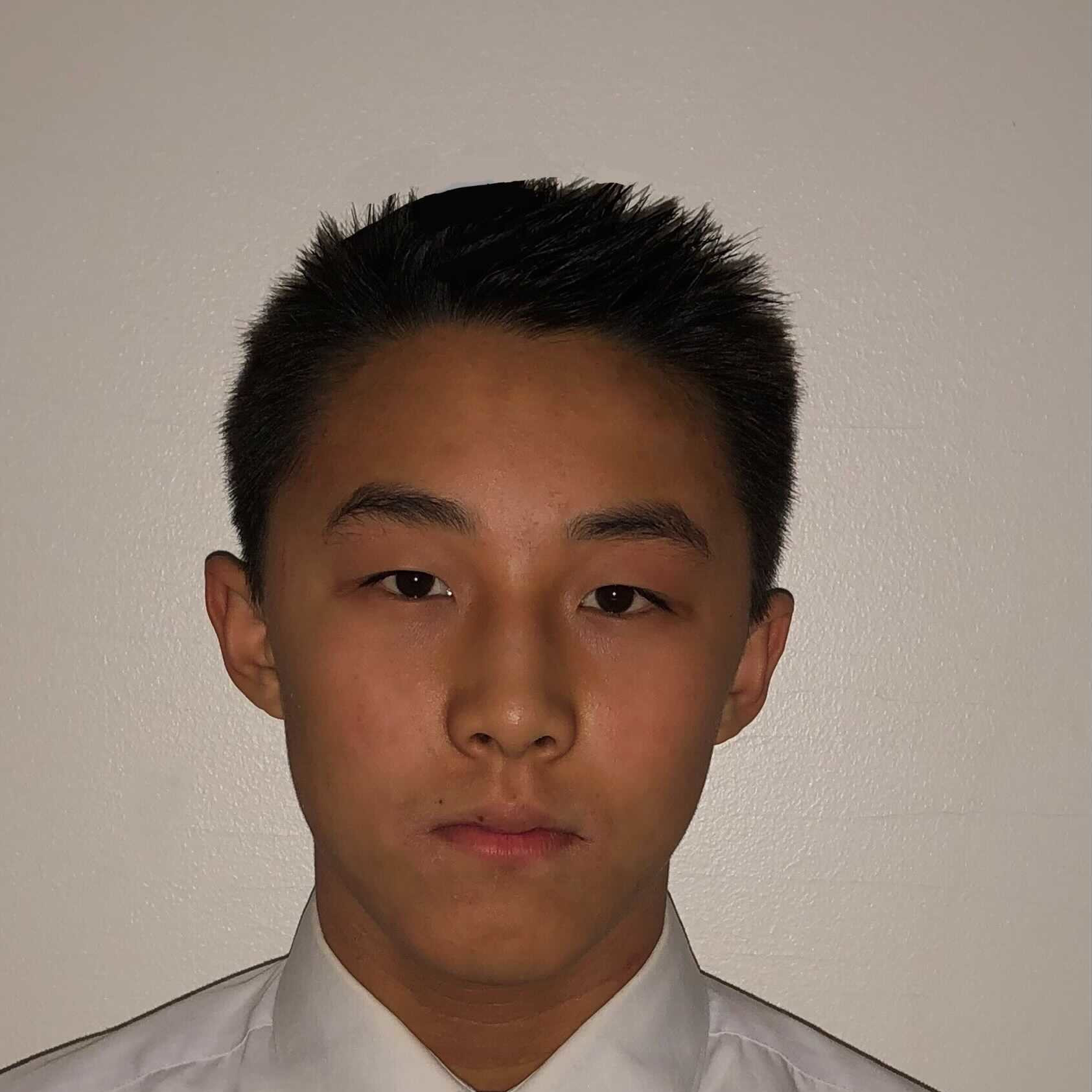 Mark Hu
Day-Of Volunteer
2021's Hack3 Sponsors
Our sponsors' generous financial support makes Hack3 possible. If your company is interested, email us at [email protected]
Gold Sponsors

Silver Sponsors
Bronze Sponsors